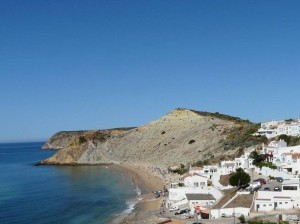 Welcome to the Perfect Algarve website and thank you for visiting.
Perfect Algarve is a family business with a small and beautiful complex of self-catering apartments and villas (Apartamentos Os Descobrimentos) in the picturesque fishing village of Burgau, in the Algarve, Portugal. Our apartments and villas feature stunning views overlooking the beaches in Burgau Bay which are a two minute walk away from the accommodation. Our complex has its own restaurant, called the Navegador, which we are very proud to say is considered one of the best in the Algarve.
We also have a bar, a gym, WiFi, a swimming pool and private parking. We provide all linen & bathroom towels and will do everything within our power to make sure your stay with us is a great one.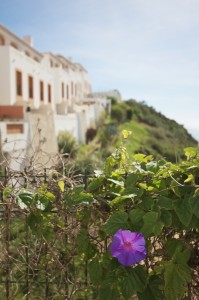 The Burgau region of the Western Algarve is friendly, romantic and family friendly with plenty to do from golf or tennis, to walking and hiking or simply unwinding on the beach and in the surrounding rustic towns and villages. This idyllic coastal region of Portugal has plenty to offer almost any type of holiday maker.
Should you have any queries, please feel free to contact us using the info to the left of this page. The office is normally manned Monday to Friday, 9am – 5pm, but emails are also monitored over the weekend.
We look forward to welcoming you!
Miguel, Zezinha, Peter, Hilary, Fran (booking admin) & Daniel